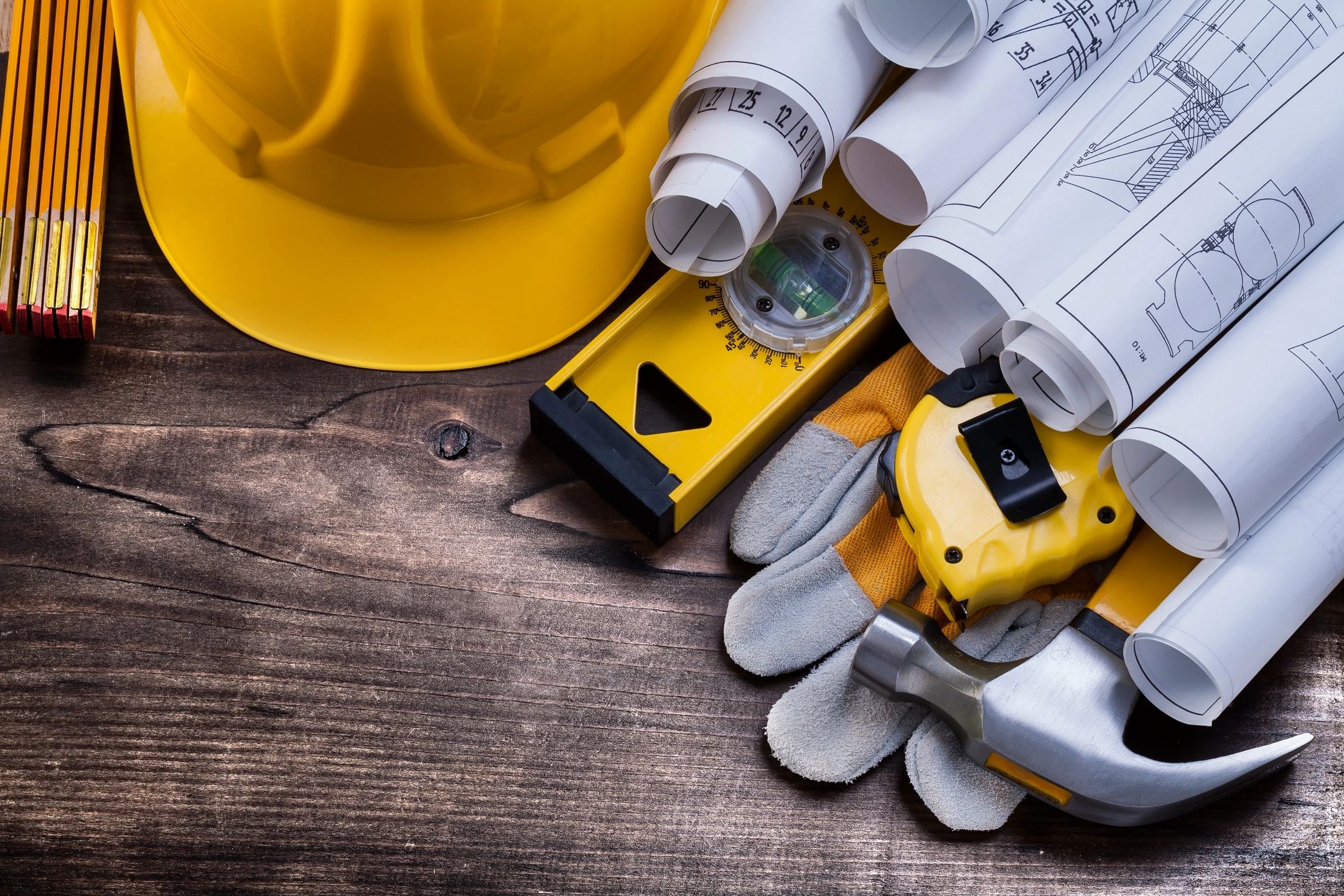 THE KINGS-MEN TEAM
Kings-Men Construction owes all our success to the hard work and devotion of our employees. We seek quality individuals who bring a unique background to our company. We find that we are better served by allowing each of our team members to bring their own individual approach to your project while presenting a consistent process to every job through communication and dedication to your needs. We have also found that the assembly of this team has created some very close friendships as a by-product of our work. As friends and co-workers, you will find the result successfully delivered by folks who care about both your project and the company they work for. We are proud to have these fine folks on the Kings-Men Construction Team!
Claud Linn
CEO
Claud graduated from Oklahoma State University in 1970 with a major in math and a minor in computer science. After college Claud served in the US Navy as a H-46 helicopter pilot for 10 years. Looking for an option beyond the Navy, Claud hired his brother-in-law Skip Yadon to build a home for he and his wife. After being involved in the process Claud convinced Skip and his business partner/brother Dennis to go into business together building homes and in March 1981 Kings-Men Construction was born. Claud is active in his church and community and serves as a member of the Skagit / Island Counties Builders Association. In his spare time, he enjoys hiking, camping, fishing, and hunting.
Fermin(Skip) Yadon
PRESIDENT
Skip was raised in Wasilla Alaska on a dairy farm where he learned to work with his hands. After graduating from Wasilla High School, he was drafted and enlisted in the US Navy in 1965 where he served as an Air Traffic Controller until his Honorable discharge in 1973. Skip went back to Wasilla working in the construction business until he moved to Oak Harbor and began working with Claud to start Kings-Men in 1981. Skip is active in his local community and church where he has served on various outreach programs helping on building programs locally and in other countries. When not working or spending time with Shirley, his wife of 52 years, Skip enjoys fishing, hunting, hiking, and canoeing.
Randy Pegues
COO
Randy has been with Kings-Men for more than 15 years, working his way from the bottom floor all the way to the top, providing an interesting and valuable perspective to our company. After graduating from Oak Harbor High School, Randy began painting for Kings-Men in 2006 and quickly became a site foreman. In 2012 he began estimating and project managing full time and continues to do so today though he became Kings-Men's Chief Operations Officer (COO) in 2017. Randy is active in his community spending time raising his five children. In what little spare time he does have, you can find him keeping and breeding exotic reptiles and fishing.
A new custom home is the ultimate dream. Kings-Men Construction is dedicated to simplifying the complicated processes involved in creating that dream home. Each client will have a team of committed personnel to walk them through that process from plans until final inspection.
We build each home as if we were building our own, with the same attention to detail, quality, and cost. Kings-Men has established relationships with the suppliers and subcontractors that we use on all our projects which allows us to assure that they approach each project with that same professionalism.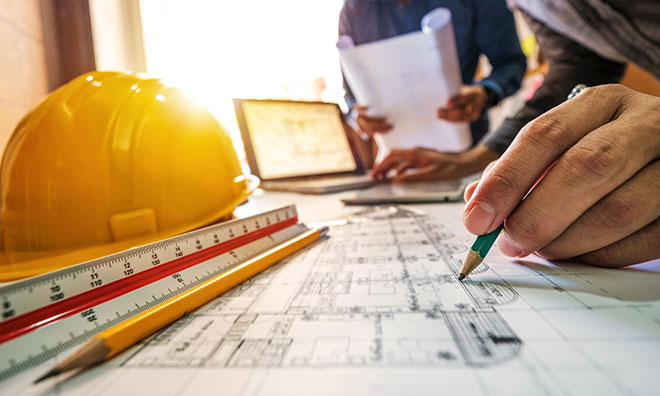 When you build your own custom home, you call the shots. From layout, design, and the overall style of your home, all the way down to the minor details, you can build with confidence knowing your contractor is building a home to meet your exact specifications. As most people's largest investment, shouldn't your house be exactly what you want?
Kings-Men prides itself on raising the bar on what homeowners can expect from their custom home builder. In addition to providing unparalleled quality of construction, we deliver VALUE in custom homebuilding. We proudly offer the latest in innovative design, materials, and "green" products for your project.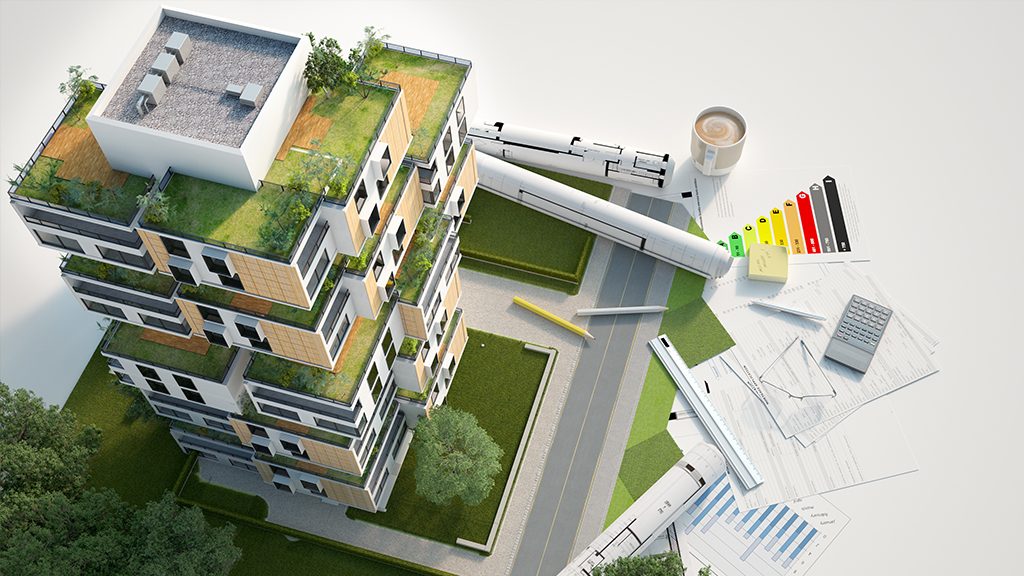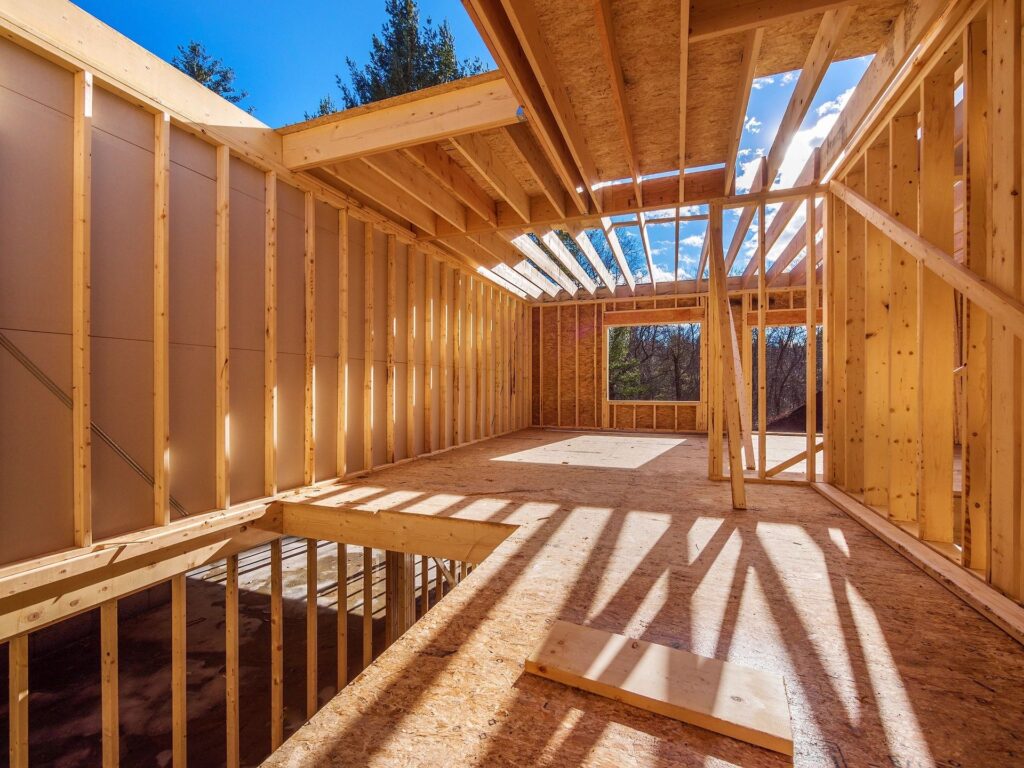 Most custom home builders focus on their bottom line, not yours. When you work with Kings-Men, we work closely with you throughout the entire process, from selecting and customizing your house plan all the way up to moving-in day. Our focus is on the customer, and your concerns are our concerns. We focus on the big picture as well as the details to ensure you end up with the home of your dreams.
Kings-Men Construction believes in the little things. Superior quality is never an accident — rather it is a result of our keen attention to detail. Maintaining decades-long relationships with some of the best suppliers and craftsmen in the West is also one of our top priorities.
it is our privilege to help our customers realize their dream of building a custom home. Every day, we roll up our sleeves to create the place where they will gather with family and friends to make memories — HOME. It is their most precious place, and it is an honor to build it with them.
Since 1981, Kings-Men Construction has been building on your lot custom homes and changing lives on Whidbey Island — one dream at a time. Our work and guiding principles have made us a highly respected home builder in the region and earned us a highly regarded reputation established in honesty, integrity, and respect
Kings-Men Construction was founded on the idea of helping people improve their quality of life through building custom homes. Our unique homebuilding process ensures that our homebuyers receive tremendous value for every dollar they invest, making their new custom home a very wise financial investment.
Our process involves extensive planning and preparation to achieve high-quality craftsmanship in your remodeling project. Our home remodeling services are geared to the homeowner who truly cares about the quality and resale value of their home.
We start by working with you to plan every detail of your project. We will discuss goals, processes, and timelines to ensure your expectations are met at every phase of the project. From gathering construction materials to obtaining permits, there is a lot we need to prepare for, and we will be sure to keep you informed.
We use cost-effective and efficient construction methods to bring your remodeling plan to life. Our team knows the value of keeping the process simple and hassle-free.
If you are not amazed by our work, we have failed – plain and simple. We want to create high-quality renovations that you will marvel at and be proud to call yours.
You hope to never find yourself in a situation where your home requires insurance restoration services but something has happened – you have experienced damage to your home or business, and now you want prompt, knowledgeable experts handling your restoration process. This is where an insurance restoration expert like Kings-Men Construction comes in. We have years of experience in dealing with the push and pull between insurance companies.
Kings-Men Construction has been in the insurance restoration business since 2007 and has become a leading expert in the field. Insurance companies frequently turn to Kings-Men to get their customers back to normal quickly and efficiently.  We gather all the data you need to turn in a solid insurance claim. Although insurance companies rarely approve everything, it is much harder for them to dispute the claim when all the facts are presented before them.
What is a Restoration Contractor?
A restoration contractor is essentially a general contractor, but we work closely with insurance companies to fix damage caused by a disaster, such as a fire, storm, or flood. General contractors usually fix cosmetic issues around a home or commercial building, such as replacing the carpet that the owner wants to update. A restoration contractor would replace carpet that was heavily damaged by water from a burst pipe.
Experiencing a water, fire, mold, or trauma disaster is upsetting, but it is also the perfect opportunity to get the new bathroom, kitchen, or other remodel that you have always wanted.
Insurance companies rarely pay for improvements, but if you have Kings-Men Construction advocating to get you the most in your claim, you get closer and closer to the remodel you have dreamed of. For example, if you had laminate countertops and can recoup that money, you can then pay a little more out of pocket to upgrade and get those new granite or quartz countertops you have always wanted.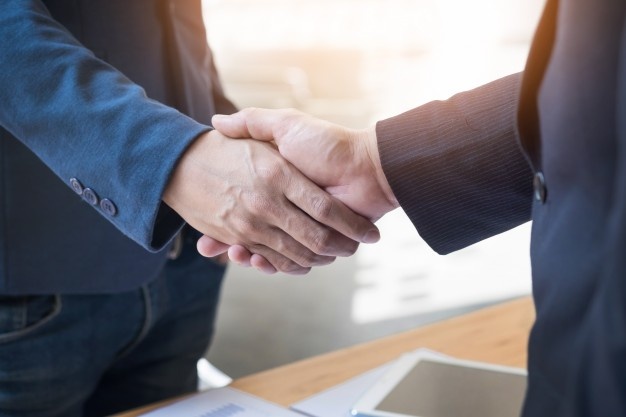 Once you know how much your insurance company will pay, you can begin thinking about whether restoration or remodeling is right for you. Knowing the insurance company will pay $X, we can confirm that the money will replace X, Y, and Z. We can also estimate remodeling scenarios if you want to go above and beyond the basic restoration.
If you have experienced a devastating event like a fire or flood damage, you want someone you can trust to repair and restore your property to its original glory. We understand that when you call us, it may be the worst time of your life, which is why we strive to be punctual, professional, and empathetic.
If you are looking for a professional, trustworthy and competent company to carry out your construction needs, don't look any further.